CELESTION SPEAKERS
The British voice. Rich and ballsy, Celestion is the de-facto sound of rock n' roll. We've selected their best 12" models, brought here from Ipswitch, UK. They could tear your face off, and you'd love it.
SHOP NOW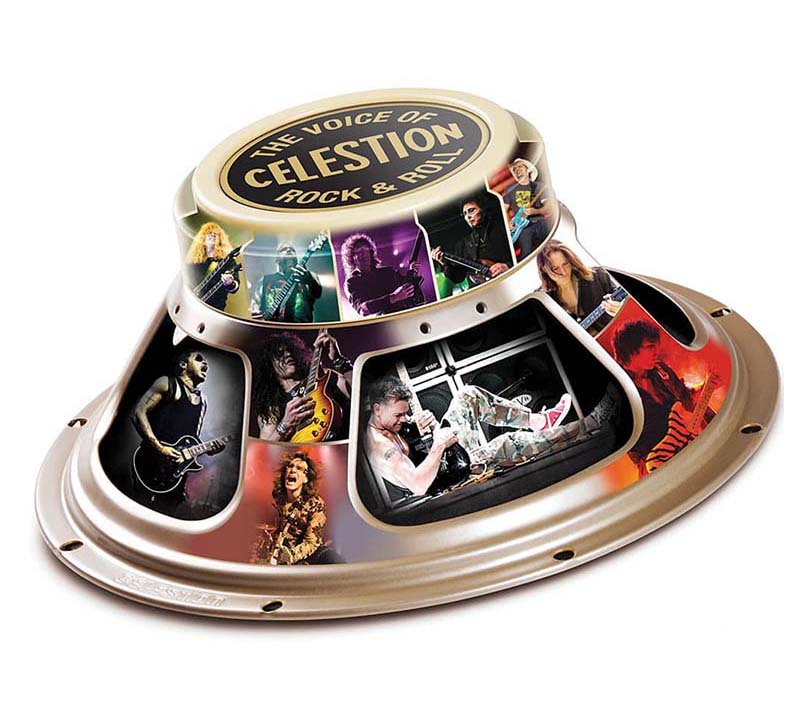 JENSEN SPEAKERS
As the appointed speaker builder for the first Fender amps, Jensen is the DNA of exquisite, soulful tone. We're thrilled to bring you our 10" and 12" favourites, lovingly crafted in Italy. It's time to do vintage properly.
SHOP NOW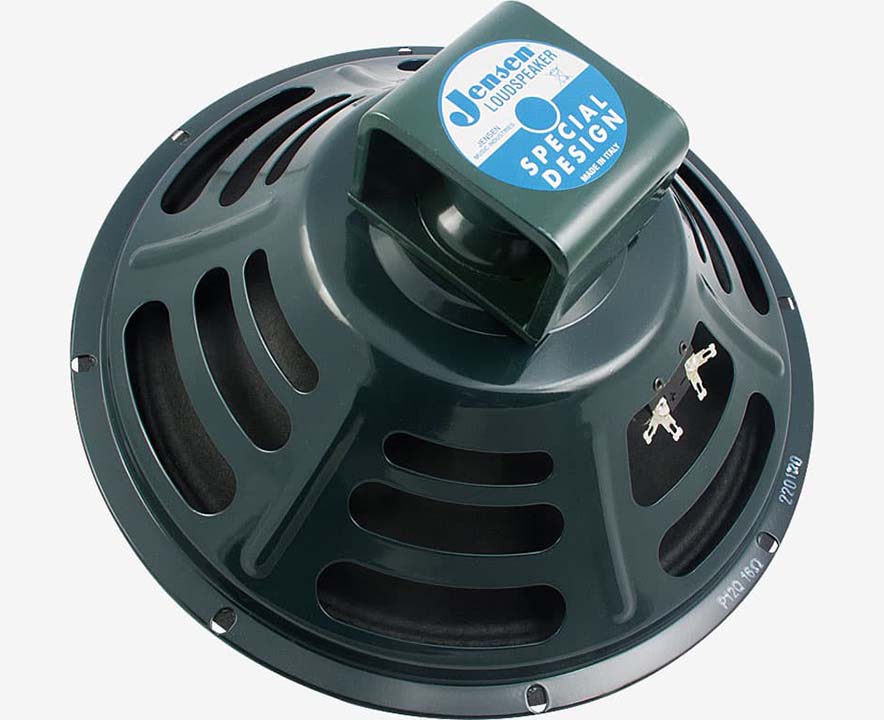 TurtleTone® Speaker Cables
Our cables extract every last juicy drop of tone from your amp. We hand-build them individually from top-grade components, and back them with our lifetime warranty. You'll finally experience your amp in it's fullest detail.
SHOP NOW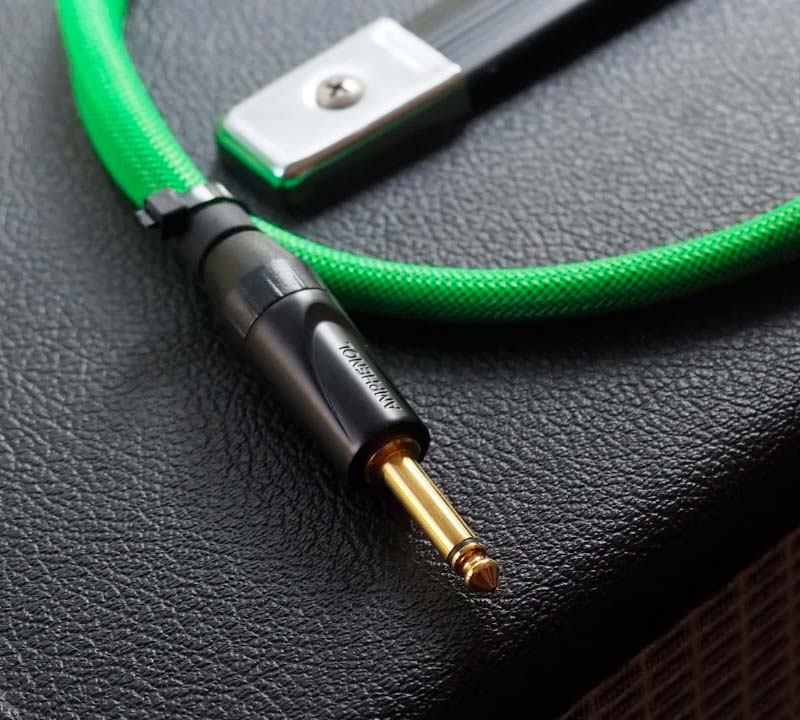 We're players too.
We get it. In the end, it's about the music, and sharing musical passion.
We love talking shop with customers every day. You're our people